Great Silk Road culture Tour in Uzbekistan & Kyrgyzstan
Cultural tour in Uzbekistan and Kyrgyzstan
Mixtures of the cultures in the countries of the Great Silk Road make this region more attractive for people from different countries. From ancient times, the different tribes traveled from country to country and brought other traditions and styles of life to Central Asia. Now you have a great opportunity to visit the small unique part of the Great Silk Road, return to the past, and learn resemblances and differences. During this tour, you will visit magnificent historical places, see Great Mountains, learn about peoples' cultures and try the tastiest national dishes.
4 September – 13 September 
18 September – 27 September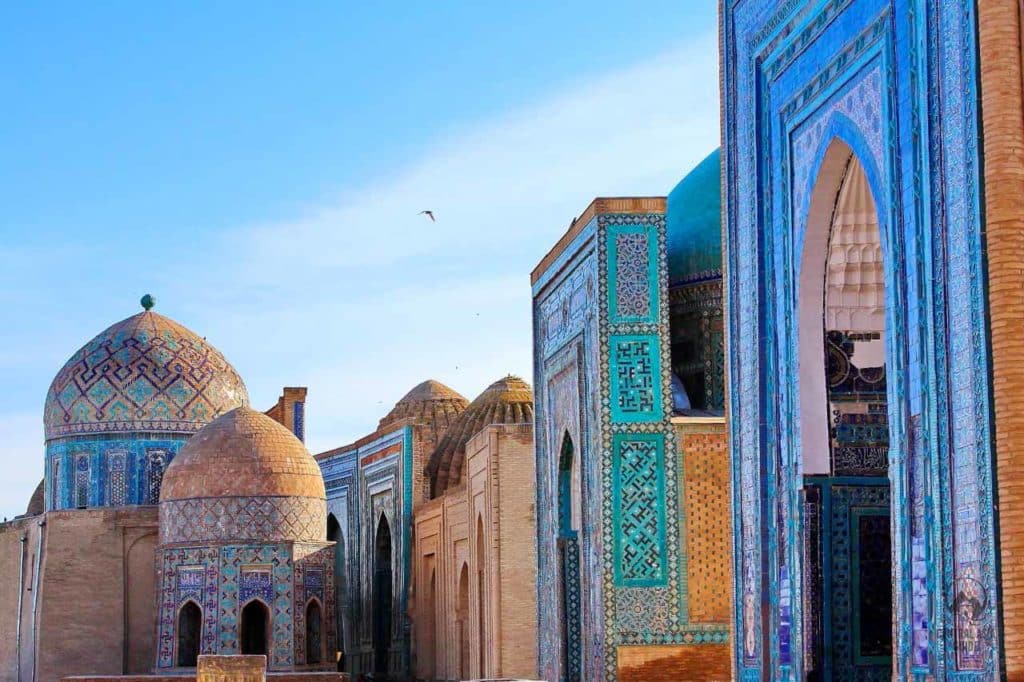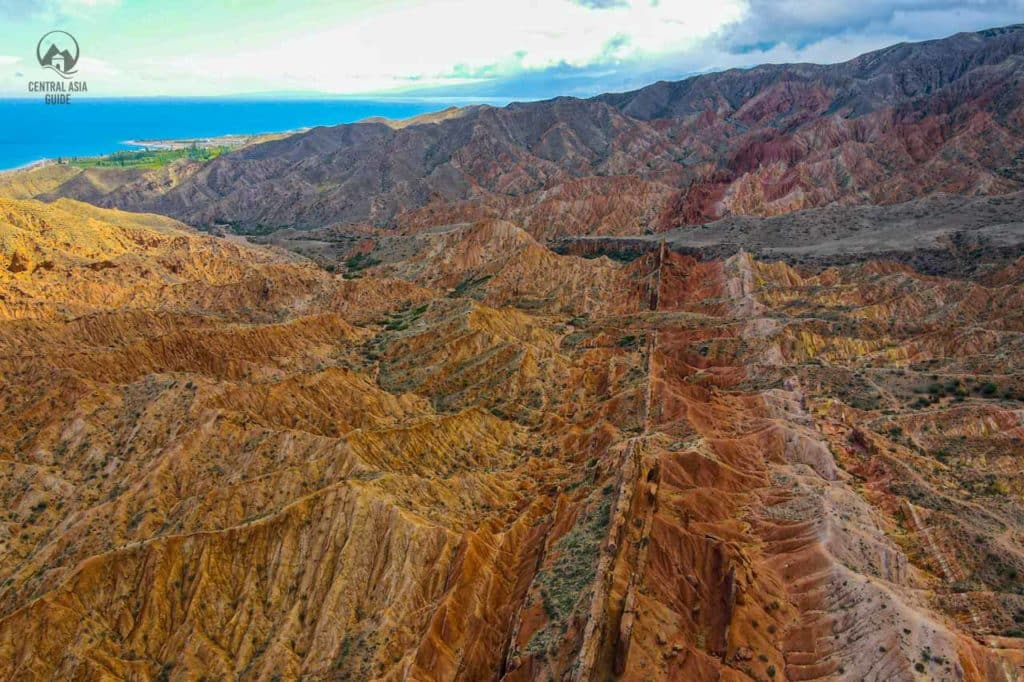 Uzbekistan - Kyrgyzstan Tour Itinerary
Included and Not included
Pricing
Accommodation during the tour
Included and Not included
SERVICES INCLUDED
Transport for transfers and excursions during the tour (with A/C)
Twin/double room accommodation
Four-person accommodation in the yurts
Meal as indicated in each day of the program
Entree fees to cultural places and nature parks
Mineral water during the tour (1 liter per person)
English speaking guides in each city in Uzbekistan in Days 2,3,4,5,6 and escorting guide in Days 6-9 in Kyrgyzstan
Airport pick-ups and drop-offs
Train tickets in Uzbekistan: Tashkent – Bukhara, Bukhara –
Samarkand, Samarkand – Tashkent
Yurt Production Show
Felt show in Kochkor
SERVICES IS NOT INCLUDED
Early check-in on day 1
Alcohol and soft drinks
Costs for Kyrgyz and Uzbek visa if necessary;
Porter service in hotels and at the airport
International and domestic flight tickets
Personal expenses of customers
Any deviation from the program
Accommodation in Tashkent in Day 1
Full Board
Pricing
Accommodation during the tour
Level of difficulty: There are no difficulties on the route, but tourists should be ready have long transfers 3-4 hours by mountain roads.
Conditions: It is necessary to bring warm clothes, walking boots, rain coat and etc. Weight of personal things is not limited.
Health: If you have any specific sicknesses, you need to bring own first aid kit with necessary medicaments.
If you would like to customize your tour please don't hesitate to contact us. We are happy to organize a custom tour or to provide a modified itinerary based on one of the tours provided by the tour operators.
Other Central Asia multi country tours