The rainbow colored mountains of Sary-Too are located 18 kilometers west of the Samarkandyk village of the Batken region, in the Shadimir tract and west from Batken. Sary-Too mountain range is translated as "Yellow Mountains" from Kyrgyz. It is also well known as the Mountain of Seashells due to the abundant amount of fossils of old sea creatures which prove that millions of years ago, Sary-Too was at the bottom of the ancient Sarmatian Sea. 
The colorful, surreal landscapes have been formed by sandstone colored sedimentary rocks of the Cretaceous period which began about 485 million years ago and lasted for about 42 million years. The formation of the mountains that rule the region nowadays, began in the Fergana, Alay and Turkestan ranges and they finally arose on the shores of the sea gulf that occupied the present day Fergana Valley.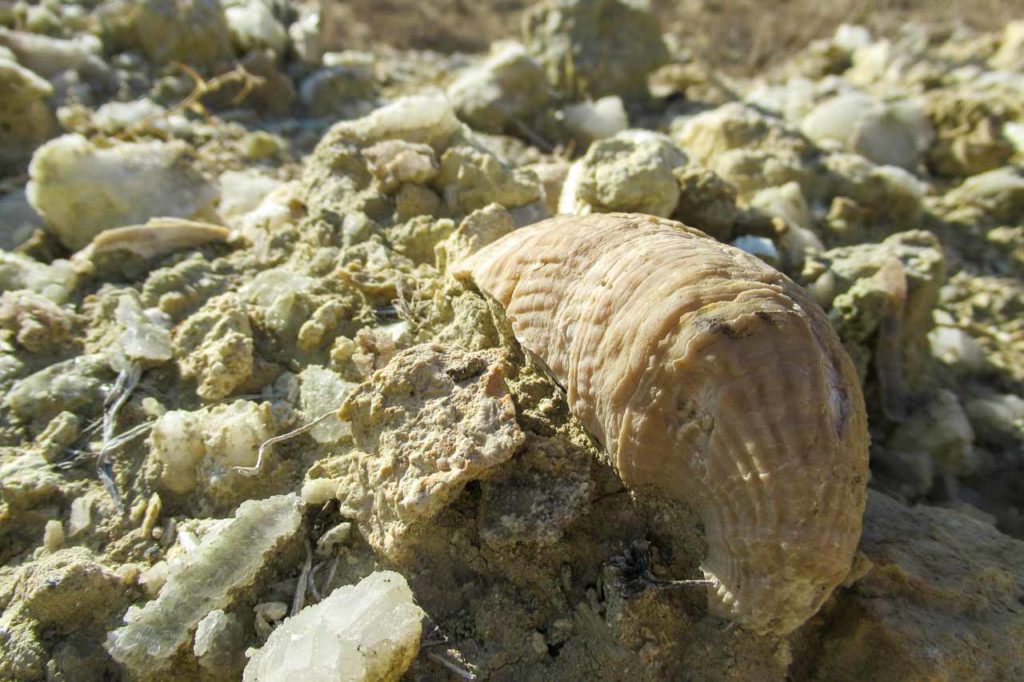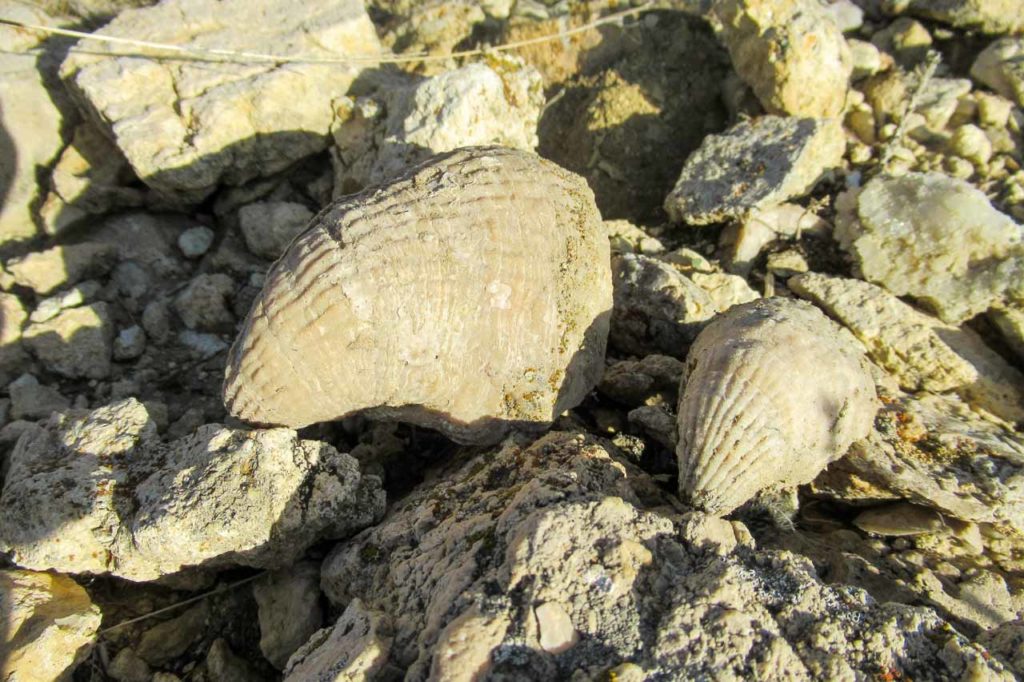 In Sary-Too, you can find many many fossils just by walking around the area. There are for example petrified shells of heterodont mollusks and plant remains that grew here 485 million years ago. Flowers of various shapes and types that are the descendants of the ancient ones living in the area, still grow on the mountainsides. 
Flowers, fossils and blue skies combined create a unique colorful scenery here and therefore the sight has lately gotten popular within local photographers and video makers as the background for the "Love story" films for newlyweds.
Please note that Sary too is very close to the region where the 2021 and 2022 clash with Tajik and Kyrgyz people took place. It is not advised to travel here until further notice.
Other sights & destinations near Sary Too