Voru is one of the most ancient villages in Tajikistan. The village situated at 2200 m above sea level and belongs to the Sughd region. Voru lies in the western part of the Fann Mountains and the northern part of the Gisar ranges and east of the seven lakes. This ancient village is surrounded by numerous attractive lakes like the lake "Alo" in the Amshud gorge about 3000 m above sea level, lake Khushkhunda and Nahang.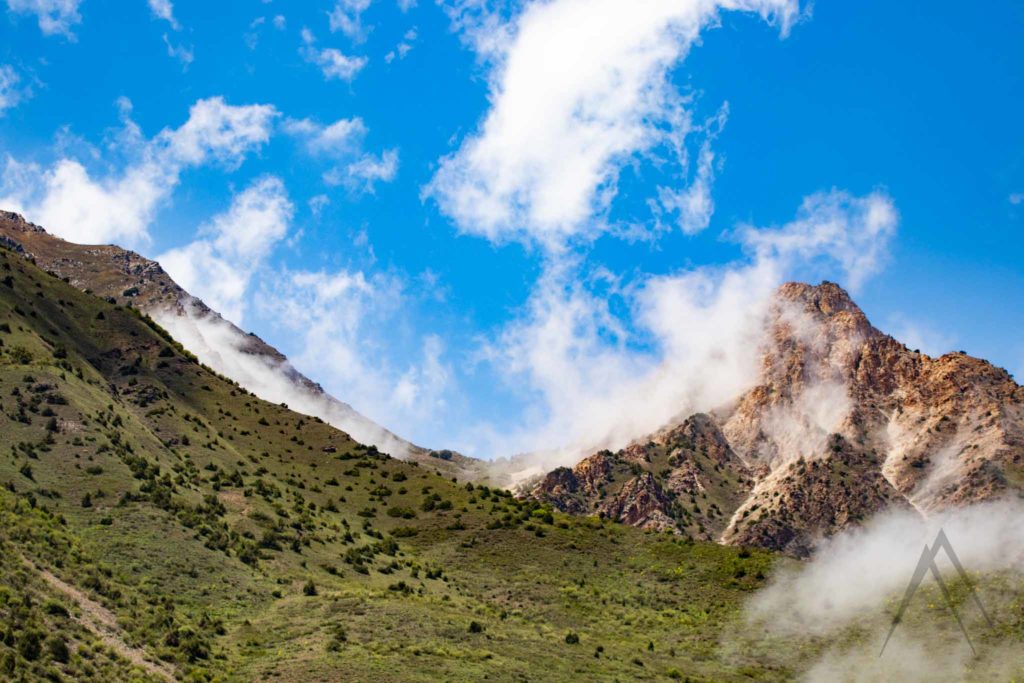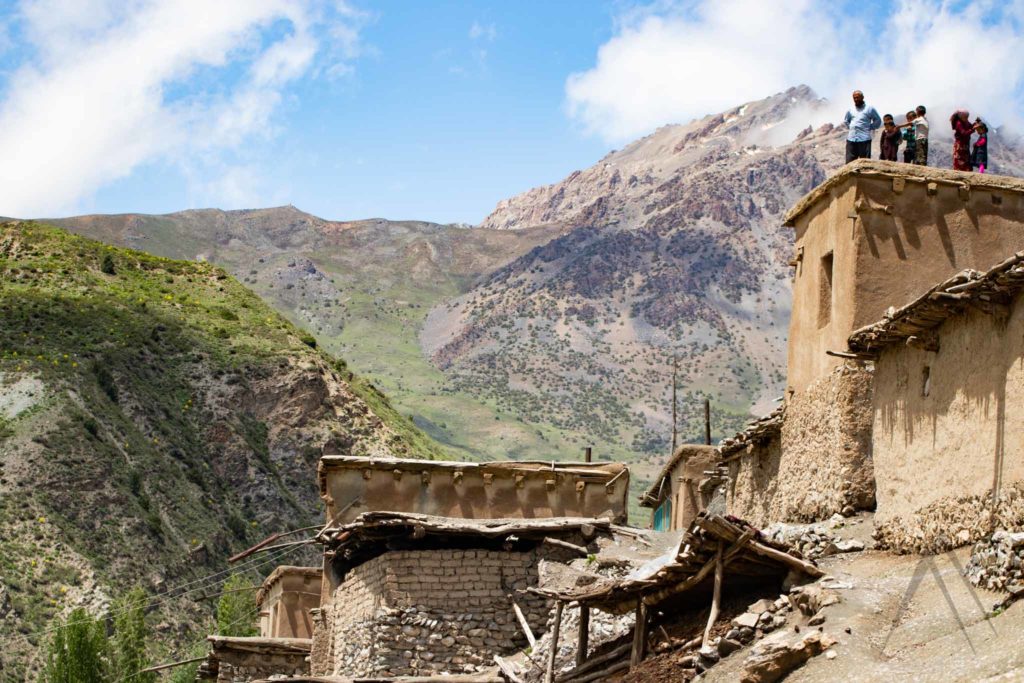 The area of the Voru is covered by green gorges and high mountains and appears extremely scenic. During the sunny days high capped picks are visible from the village. River, gorges, ravines, and mountain slopes are circled with the forests and thickets all around. Here grow numerous of rare medicinal plants. Furthermore, the area rich with maple, birch, wild poplar, barberry, currant and warty cherry.  
The mountains inhabit a variety of wild animals such as mountain goats on the cliffs, the snow leopard at the height of the snow-capped mountains and on the slopes of the mountains, the red bear, lynx, marmot, wild boar, wolf, fox, porcupine, and rat. There is also a diverse bird world. On the heights of the meadows sweet-voiced birds ular (mountain turkey), stone partridge, and along with the river black starlings and sweet-voiced nightingales chirp. Particularly in spring and summer, the chirping of different birds doubles the beauty of nature and the pleasant scenery.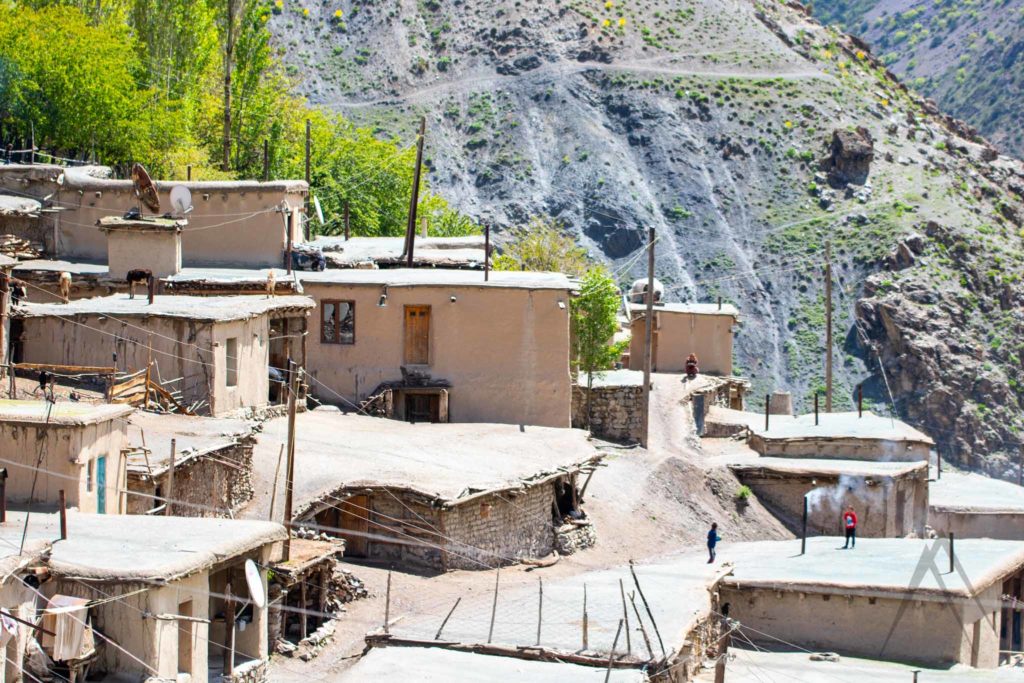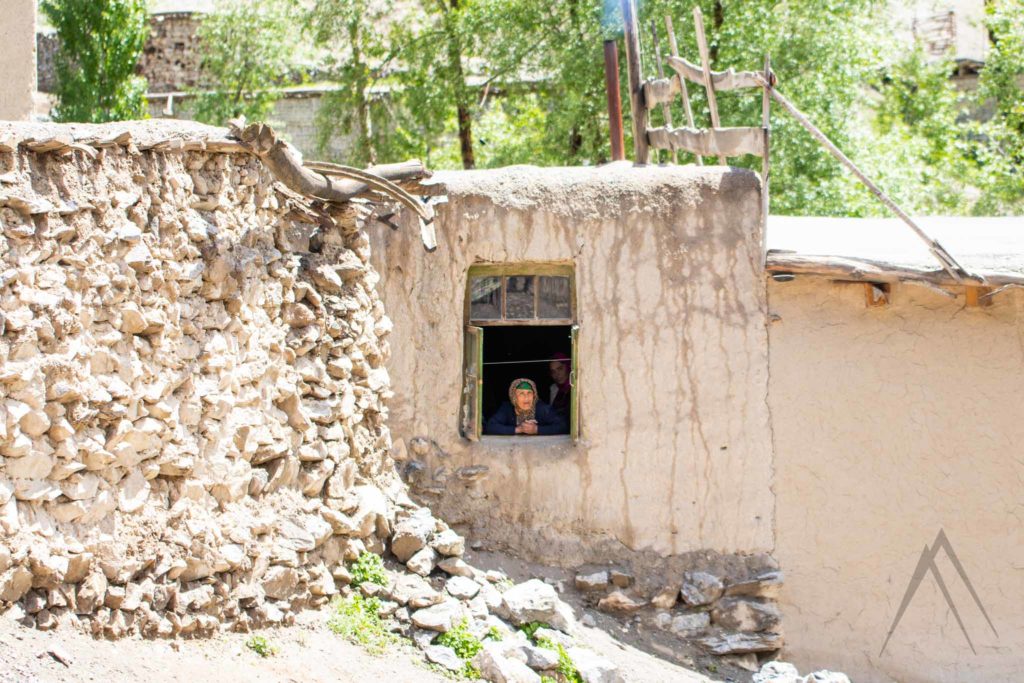 Voru houses and residents
Houses in this village are constructed in the form of stairs like a cascade. The roofs of the houses are made from clay so that the rain won't go through. People here are the descendants of Sogdian. The village has a school and mosque.
Tour that include visiting Voru village