Uzbek childbirth traditions
Childbirth customs in Uzbekistan
The birth of a child is a significant and joyful event in the Uzbek family. The arrival of the baby is first followed by the ancient ritual celebration called "Besik Tuyi" – "Cradle ceremony". Another very significant ritual related to child celebrations is the boys circumcision ceremony called "Sunnat tuyi" which takes place between the ages of three to nine years. Circumcision is very old Uzbek & Islamic ritual.
Wooden cradle (Beshik-Tuyi) tradition in Uzbekistan
Beshik-tuyi is a ritual celebration, where the 40th day of the life of the newcomer is celebrated and the baby is placed to the traditional Central Asian cradle for the first time. This event is the most ancient and widespread childbirth related rite in Uzbekistan as well as in other Central Asian countries as well. 
All relatives, neighbors and family friends are involved in the preparation of the beshik-tui. Each region of Uzbekistan celebrates this ritual differently with minor variations. Furthermore, the ritual differs by the income level of the family. More wealthy families celebrate it with great splendor and average-income families celebrate it with modestly. 
Beshik (cradle) and all necessary things required, like clothes for the infant, are provided by the infant's mother's relatives. It is also customary to bring cakes, sweets and toys wrapped up inside a cloth. Guests give their gifts not only for the parents of the infant but also for to the grandparents.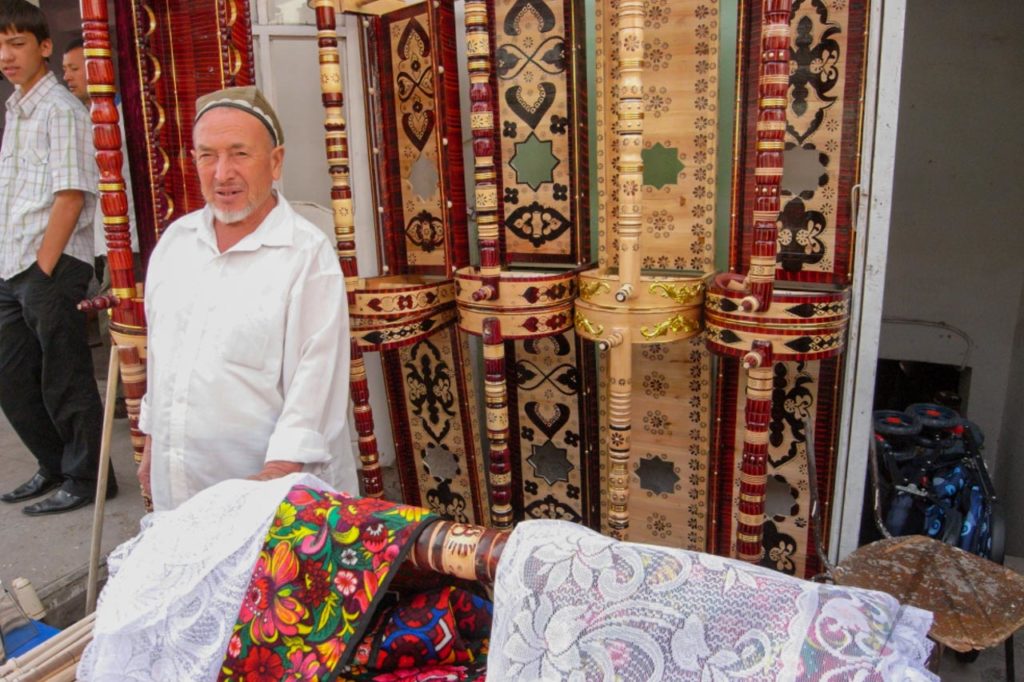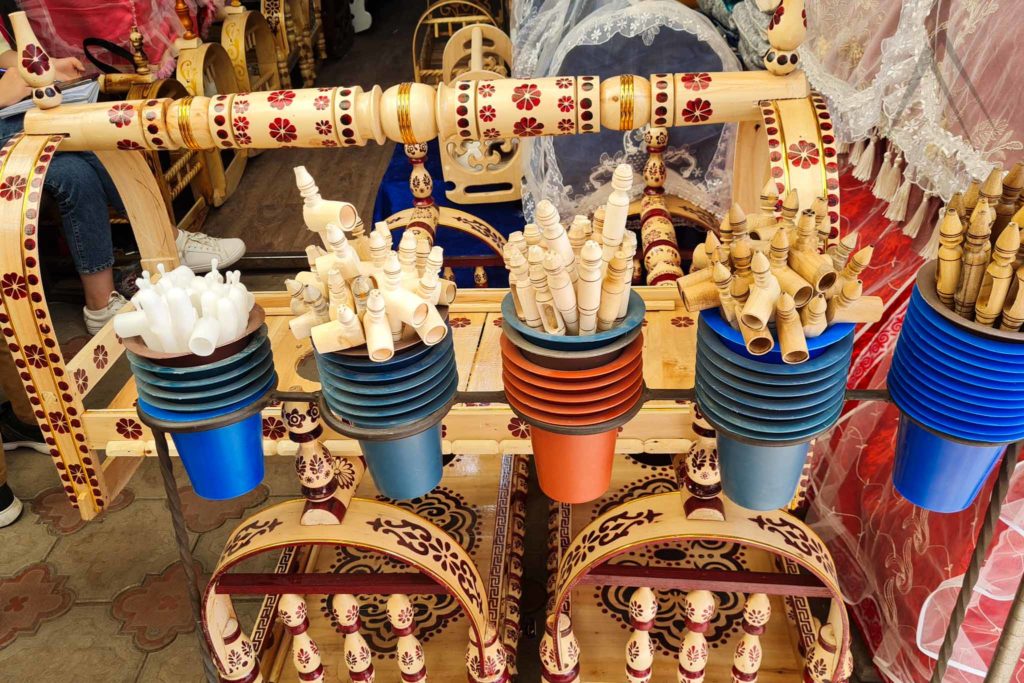 Circumcision Ceremony (Khatna Kilish)
The circumcision in Uzbekistan known as "Khatna-Kilish or Sunnatt-Tuyi" and is ordained by Islam and it is a celebration almost as big as a wedding. This ceremony is commonly celebrated in relation to boys at the age of 3, 5, or 7, years old. The celebration is controlled by representatives of the Mahalla community (local community). 
From the moment of a boy's birth, the parents already start the arrangements for sunnat-tuyi, gradually purchasing all the necessary for it. The relatives and neighbors commonly help them to sew quilts, pillows, festive garments for a boy and to prepare the presents. Before the ritual, the Imam reads the Koran (the code of prayers) in the presence of old men coming from Mahalla. They set the table after Koran reading, and old men give their blessing to the boy. The boy is dressed in new clothes that are gifted by the relatives and neighbors. 
The actual circumcision used to be performed at home in bed by a local medicine man but today people prefer to have it done in the hospitals. After the procedure, family members present the boy with gifts. During earlier generations, boys could expect to receive gifts to signal their ascent to adulthood, even such lavish things as their own horse. However, today the gifts are generally more simple like a combination of candy and money, followed by a party with food and dancing.
More about Central Asian culture