Karlag - Karaganda cooperative labor camp
One of the must-visit places in Karaganda is the KaraLag labor camp. It shows the details of the period of political repression through a large exhibition with stories in English. Karlag camp was one of the largest branches of the GULAG (State Administration of Camps) during the period of massive political repression in the Soviet Union. The total area of the Karlag was actually similar in size to that of France. 
KarLag is located 50 km southwest of Karaganda, in the town of Dolinka. The camp was opened in 1930 and existed till 1959. During this period at least a million people passed through KarLag. Karlag held people from all over USSR meaning diverse ethnisities such as Kazakhs, Germans, Russians, Romans, Hungarians, Poles, Belarusians, Jews, Chechens, Ingushians, Frenchmen, Georgians, Italians, Kyrgyz, Ukrainians, Japanese, Finns, Lithuanians, Latvians and Estonians.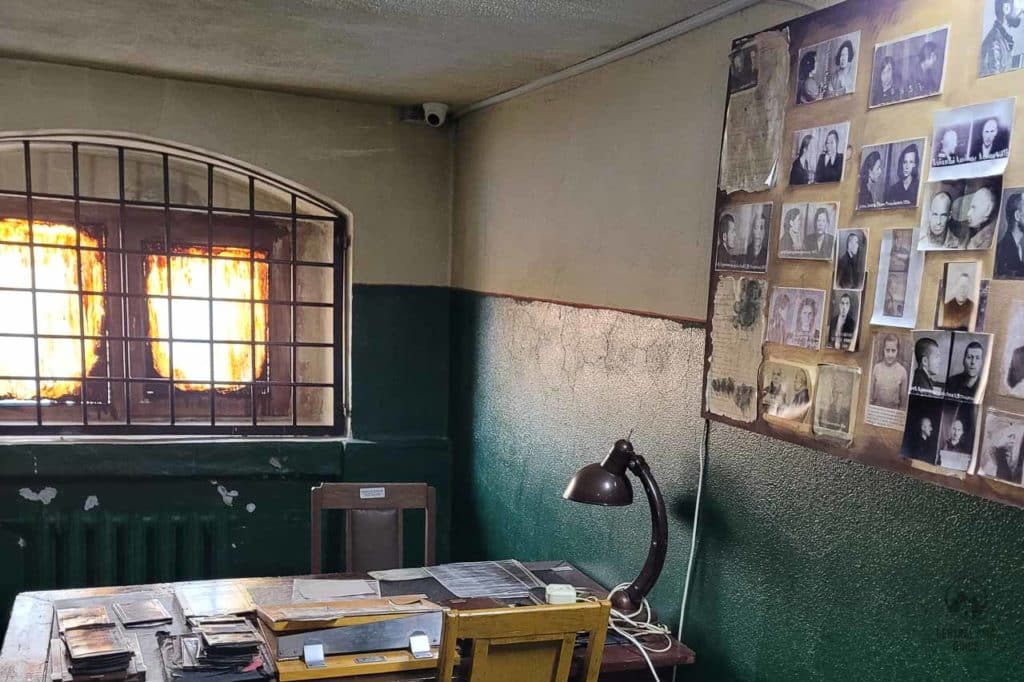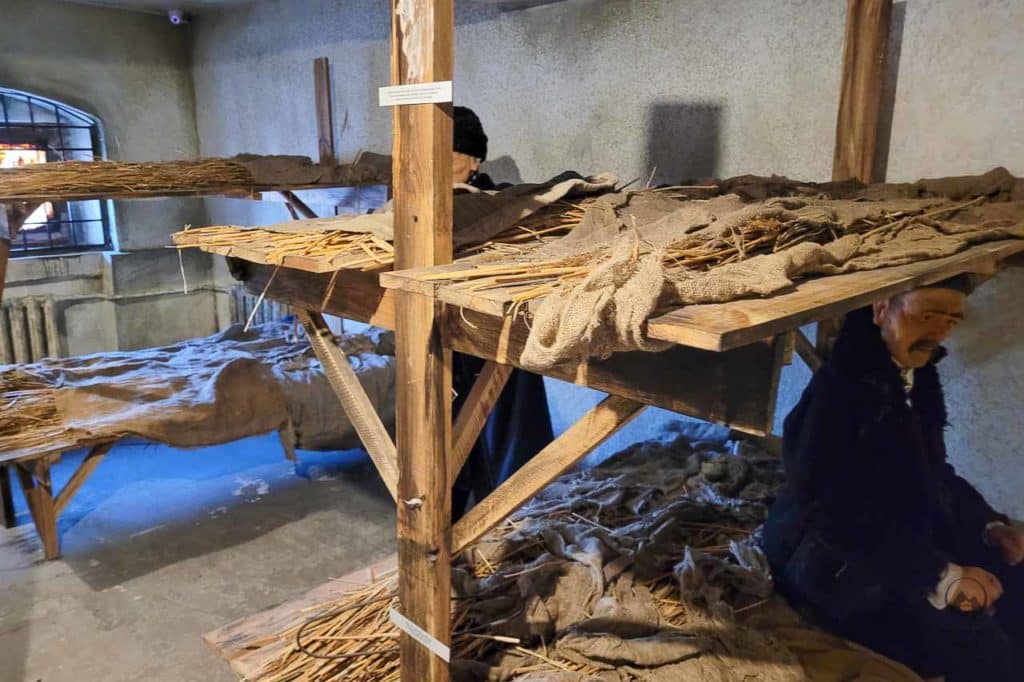 One of the main purposes of the Karaganda camp was to exploit the free labor of prisoners to produce a base of food for the coal mining and metallurgic industry in Central Kazakhstan. With the force of prisoners, a large food base, coal and metallurgical industry, agriculture, and animal farming developed rapidly in the area. Natural resources were also produced in many mines with the help of the forced labor. 
The colonization of Central Asian countries and the composition of industrial centers needed railway contact to the central parts of Russia. Many of the first prisoners of the Karlag were sent to build a railway from Akmolinsk to Karaganda. By mid-1931 the railway was finished and started to operate.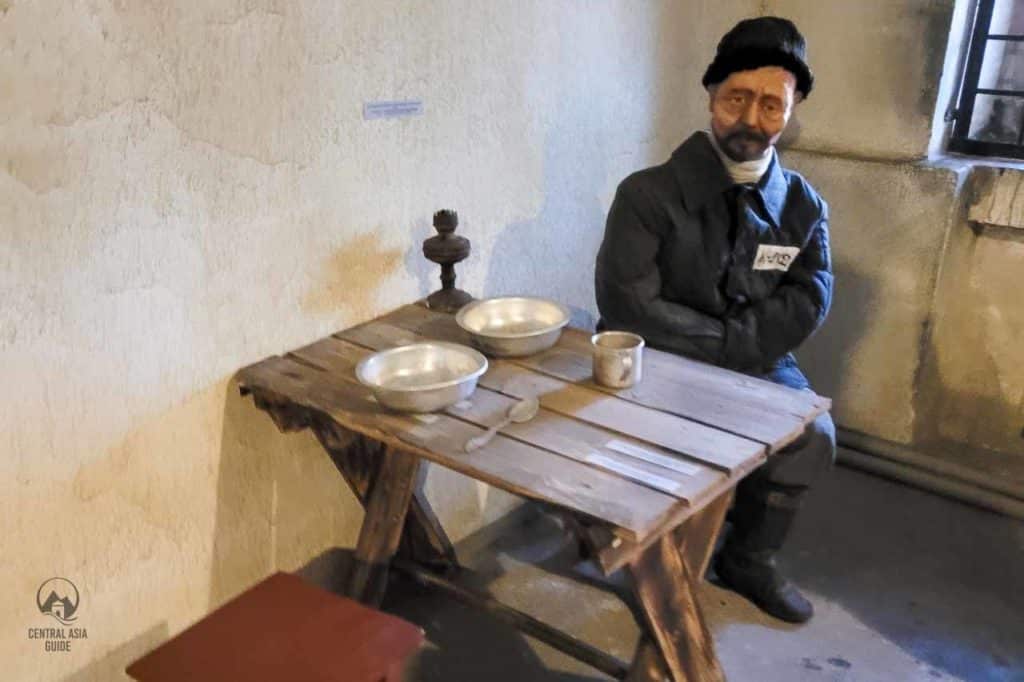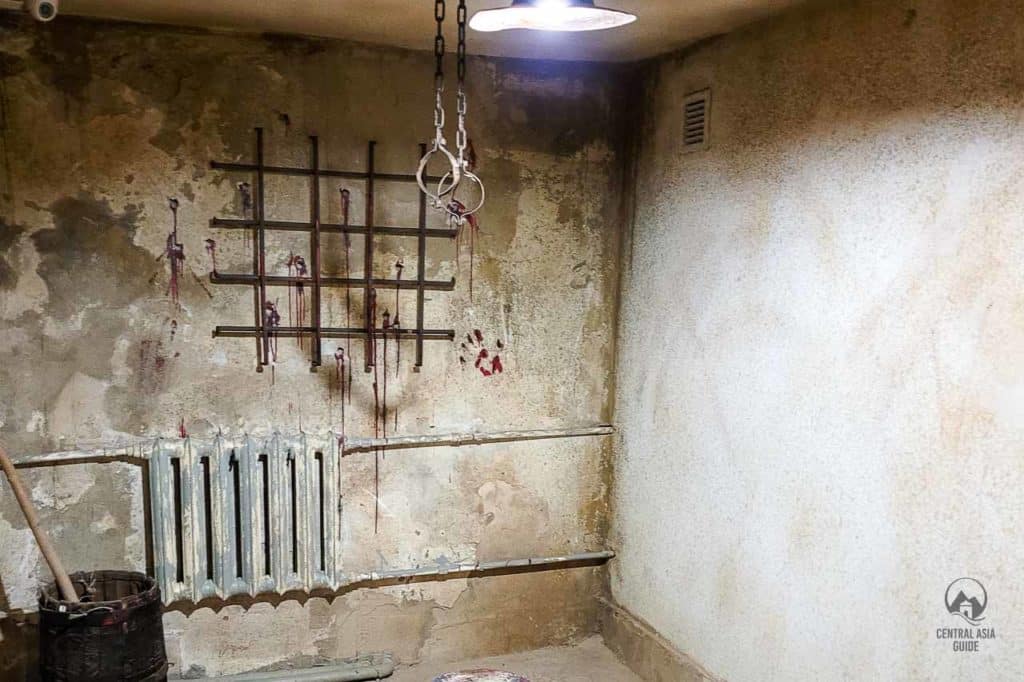 KarLag Museum of Political Repression Victims' Memory
The museum expositions occupy 25 halls in total, which tell visitors about the history of the camp and the life of the prisoners. Personal files of prisoners, their belongings, declassified archive documents, dioramas are also shown and the exhibition leaves a lasting impression. Naturalistic installations with wax figures clearly show how prisoners lived here: a common cell, a punishment cell, an interrogation room, a hospital ward and a Karlag laboratory among others. The prisoners of Karlag made a huge contribution to the military economy of the Soviet Union during the WW2.
Sights & destinations near Karlag