Zhongar-Alatau
National Park
Zhongar-Alatau National Park
After you have visited all the popular destinations nearby Almaty, next thing to do is to head to the Zhongar-Alatau National Park which is often referred to as Dzhongarskiy Alatau, in Russian language. The park is situated northeast from Almaty, in the Zhongar Alatau mountains, which stretch for over 300 km from west to east. along the Chinese border and the districts of Aksu, Sarkand, Alakol and Almaty region. Its highest summit, Semyonov Tienshanskiy, is 4622 meters high and is situated almost at the place where the borders of Kazakhstan, Kyrgyzstan and China meet. 
Zhongar Alatau is the youngest national park of Kazakhstan as it was only founded in April 2010 to preserve the natural mountain landscapes of the northern slope of the Zhetysu Alatau.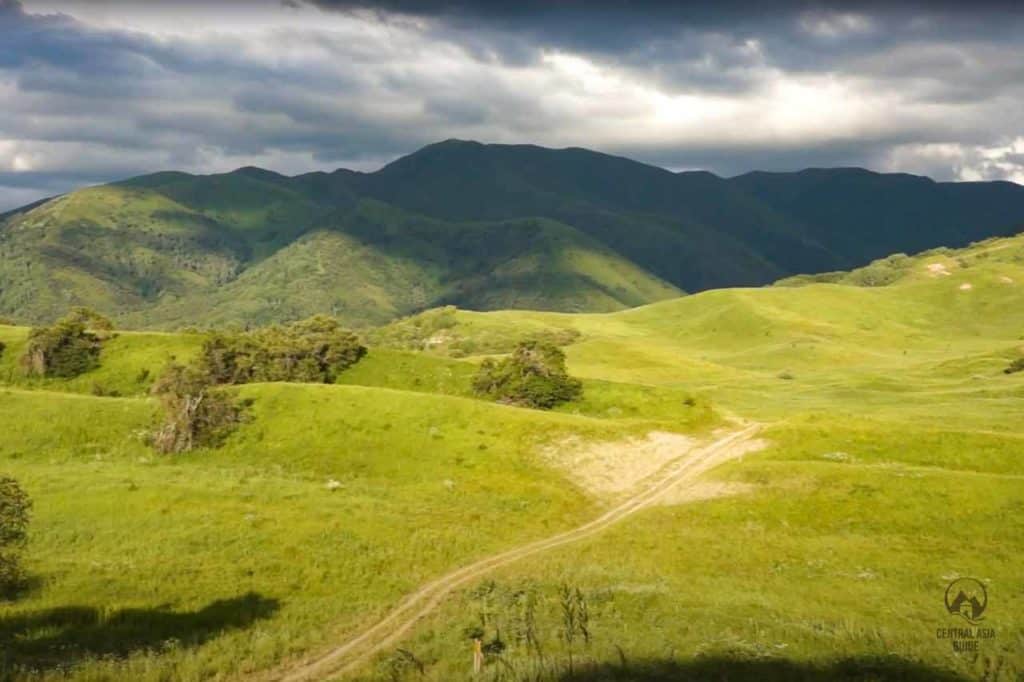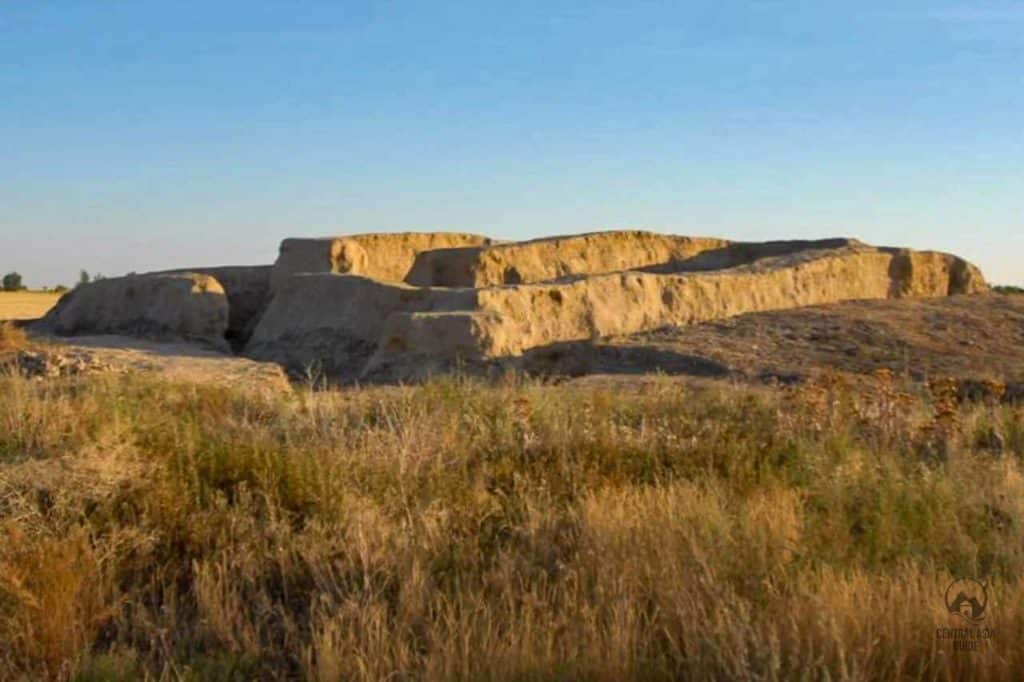 There are fewer tourists in the Zhongar Alatau than for instance in Altyn-Emel or Ile-Alatau National Parks due to the distance from Almaty, also meaning that the services are not that developed. On the other hand, a small number of tourists or even locals allows you to see truly clean nature, unspoiled by the human presence. About 1% of the land area of the park is forested with Sievers Apple trees, which are are believed being the parents of all cultured apple varieties in the world. There are also several archaeological sights in the national park, including Scythian burial places, petroglyphs and ruins of a Medieval city and temple. 
Zhasylkol is an alpine lake in the Zhongar Alatau National Park. The lake lies at an altitude of 1630 m above sea level, 15 km southwest of the Lepsi village. The lake has been formed as a result of an earthquake. A rock collapse blocked the bed of the Agynykatta river forming a natural dam, which formed a picturesque lake. The water in the lake  is muddy during the spring-summer period as the streams feeding the lake originate from the glaciers of Zhogar and transport suspended solids with them from the slowly crumbling mountains. But as soon as the melting of glaciers stops with a cold snap, the water acquires a transparent blue color. The temperature of water does not rise above 10 °C even during the hottest summer period.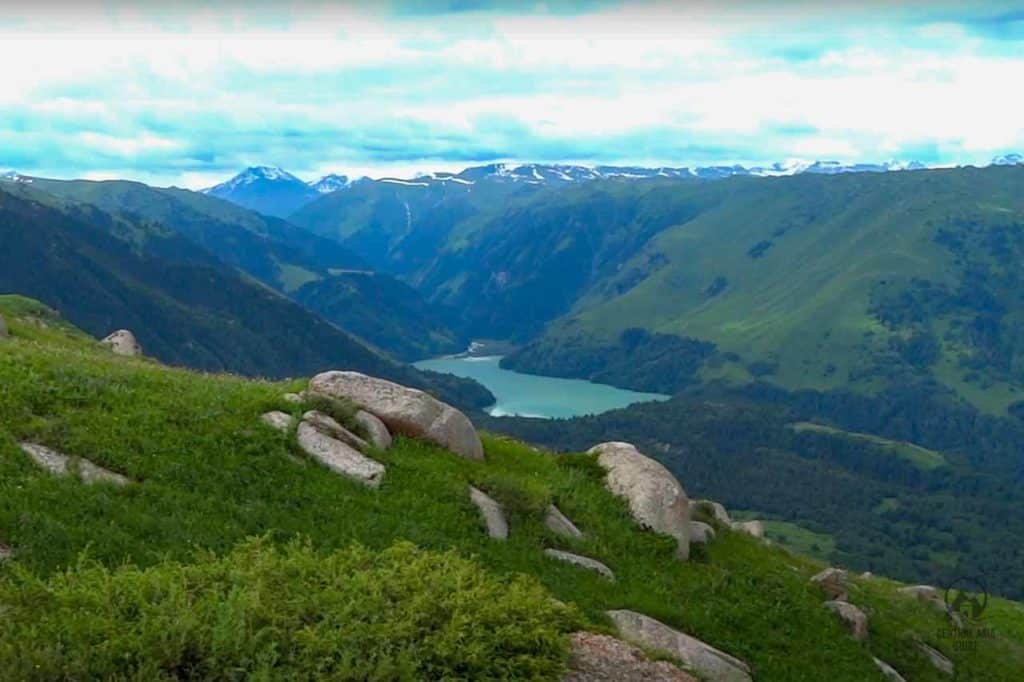 Other sights & destinations near Zhongar Alatau national park