Tavaksai (tovoqsoy) waterfalls
Takvaksai (or tovoqsoy) gorge and its waterfalls are just a short car drive from Tashkent. The trail to reach also the last waterfalls by walk takes about 3-4 hours and the distance of hike is about 7 kilometers one way. There are four larger watefalls in the Tovoksoy valley and several smaller ones. Name of the first larger waterfall is "Forty Pigtails" as it reminds the style how Uzbek women have traditionally braided their hair. 
Second waterfall is a fairly small one but the third one is the largest and named "Chukuraksu". After the second waterfall there is a view towards mountain that resembles the humps of a camel and is named accordingly "Camel". 
How to reach Tavaksai waterfalls
Marshrutkas drive regularly to Chirchik village from Tashkent and from there one can continue to Tavaksai with another marshrutka. Once in the Tavaksay village, you have to follow the road north. Since the road conditions are quite bad it is best to have a SUV for the last part of the road or to drive very slow with a normal car. There is also a train connection to Tavaksai from Tashkent and the same train also goes all the way to Chervak reservoir.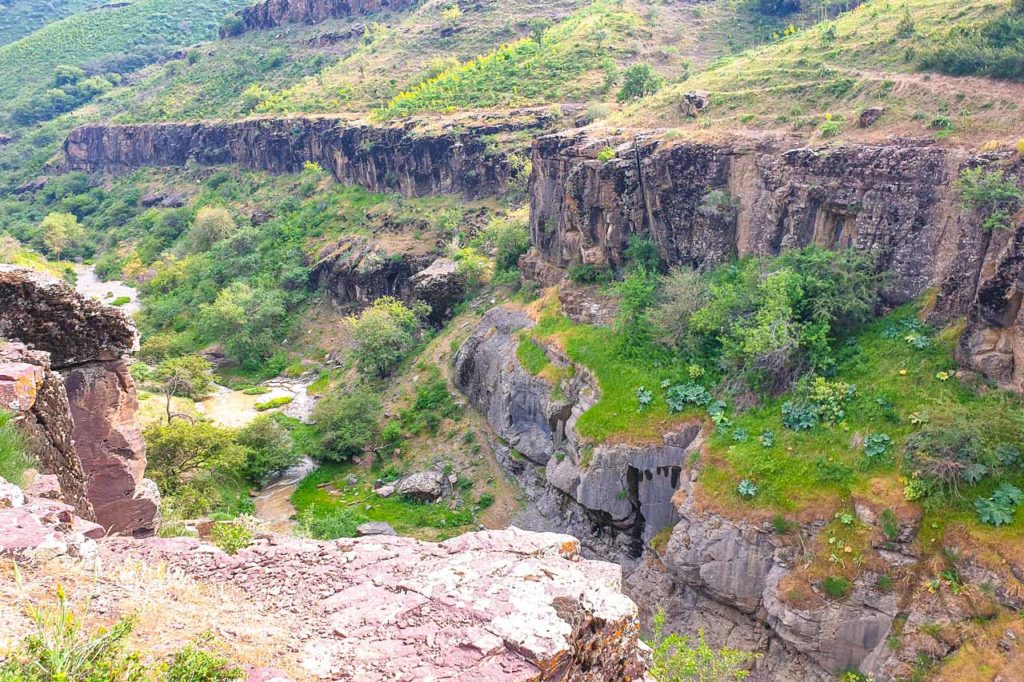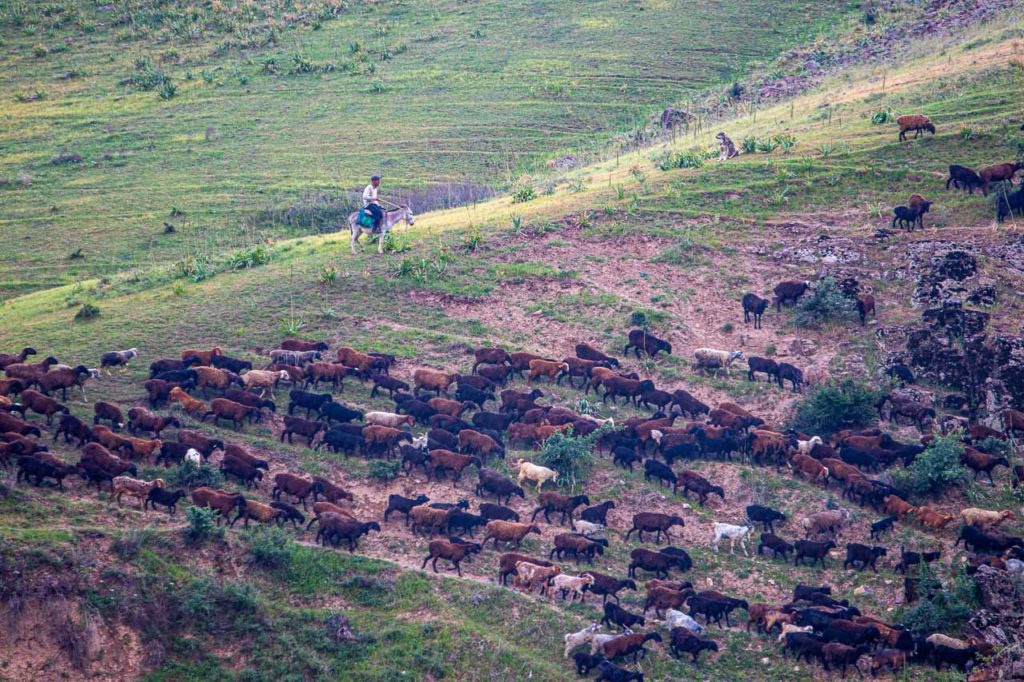 Tavaksay waterfalls it is by far the easiest location to enjoy Uzbek nature. The entire Tavaksai hiking route is easy to handle even by people of age or not feeling themselves exceptionally fit. 
The most difficult part of the trail is the last 500 meters of the route while climbing in the canyon side and quite steeply upwards in order to reach the last waterfall. Otherwise the routes are quite obvious and generally you follow the small Tavaksai river and cross it by hopping stones few times along the way.
In winter, the waterfalls get frozen and they create beautiful ice falls and the trail is mostly accessible for winter hikes as well. In spring, when the water flow river increases and the first flowers start to bloom, the valley becomes overwhelmingly green and truly beautiful, making spring the best time to visit it.

Sights and destinations near Tavaksay