Pamir Tour without crossing to Kyrgyzstan
Tajikistan Pamir tour without crossing to Kyrgyzstan
Pamir without crossing to Kyrgyzstan - tour highlights
As the border between Tajik Pamir and Kyrgyz Alay valley is closed, we have prepared a Pamir tour with alternative route fully inside Tajikistan.

What you will see: Tajikistan's remote areas, almost no human/life in radius of hundred km and high possibility to observe wild animals like Marko Polo sheep / first Russian post / Wakhan fortresses / wild life safari / petroglyphs 
What you will enjoy: Visiting ancient fortresses / bathing in hot springs / amazing scenery of the Afghan Hindu-Kush /  Pamiri hospitality / sceneries of Afghanistan along Panj river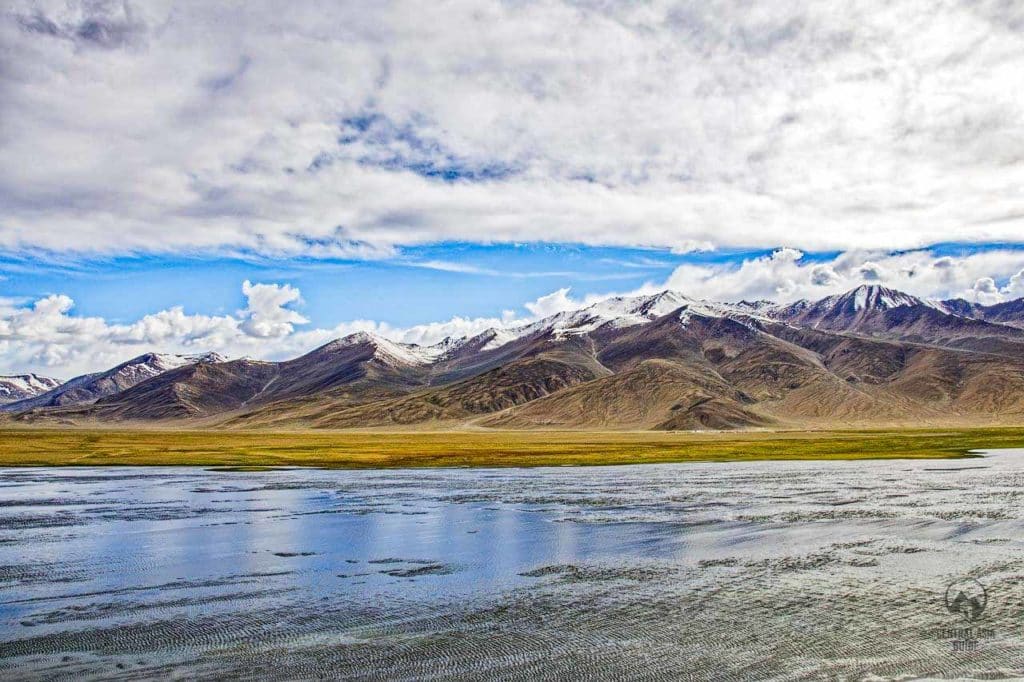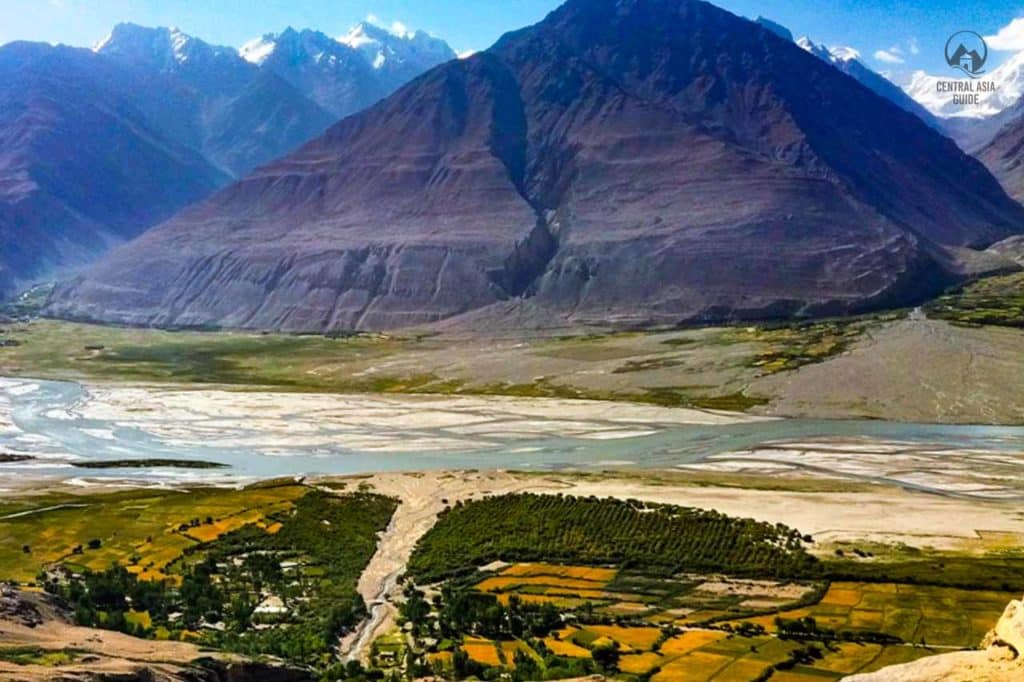 Pamir Tour Tajikistan Itinerary
Pamir Tour in Tajikistan Information
Included and Not Included
Pricing
What to bring
Included and Not Included
INCLUDED
Accommodation at all places

All meals / Picnics

4wd car Land Cruiser and fuel/petroleum

Entrance Fees

: museum, hot springs, national park etc.
NOT INCLUDED
Guide service
All other personal expenses
Flights
Visa costs
Pricing
What to bring
Check visa policy for Tajikistan
Find your country from the list and check possible visa requirements for Tajikistan
Book your Pamir tour here
If you would like to customize your tour please don't hesitate to contact us. We are happy to organize a custom tour or to provide a modified itinerary based on one of the tours provided by the tour operators.