During 2020, in the midst of the Covid-19, we started to think how to help the region we love and have a lot of experience of. Central Asia Guide was created with the aim to create The Best Travel and Tour Booking Platform of Central Asia, focusing on good quality photographs and videos together with accurate information to make sure that our clients know what to expect to. We are still in the process but the hard work and thousands of hours put in it are starting to pay off.
The core team behind Central Asia Guide are Anssi & Nargiza. We focus on the 5 Stans, including Kazakhstan, Kyrgyzstan, Tajikistan, Turkmenistan and Uzbekistan. Central Asia Guide's way of working is cooperation. We work together with local travel companies and guides that provide our customers their services. We work only with the tour operators that offer good quality services and take care of the environment in their activities.
Anssi
I am an environmentalist by heart from Finland with a several year background in water quality and climate change related development aid projects in Central Asia. My professional experience is diverse and I have worked with research, software development (Websites especially) and environmental consulting businesses.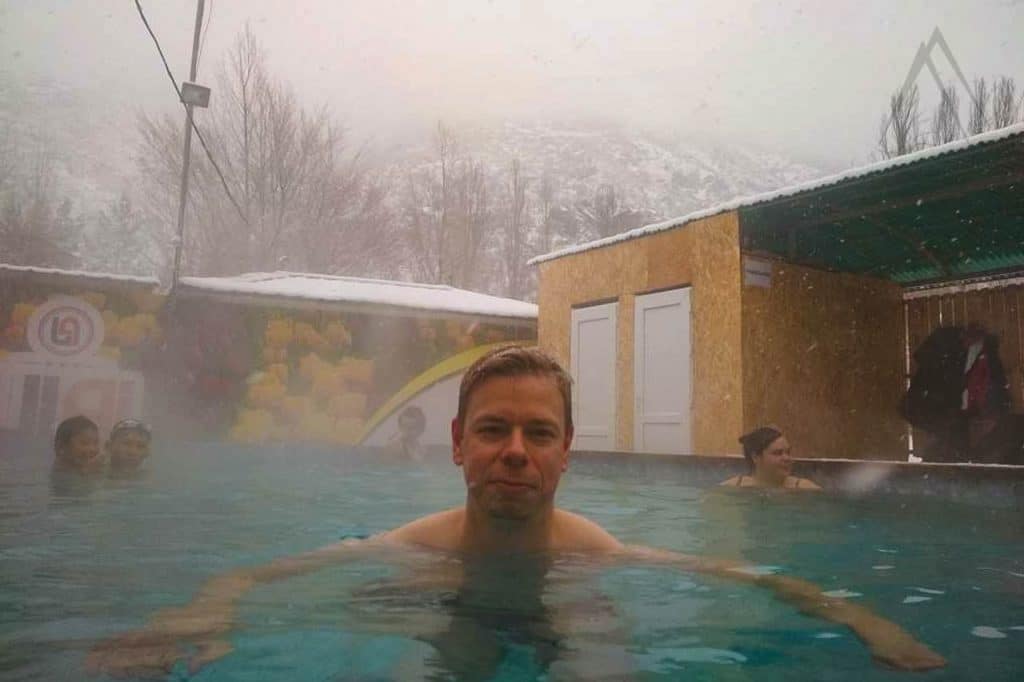 Nargiza
I was born in 1990 just as the Soviet Union was about to collapse and Kyrgyzstan gaining its independency. I have worked in tourism sector in Malaysia, Kyrgyzstan and Finland, with tasks ranging from visa services and hotel positions to being a guide on an ice breaker at the Bothnian Gulf near the Arctic circle.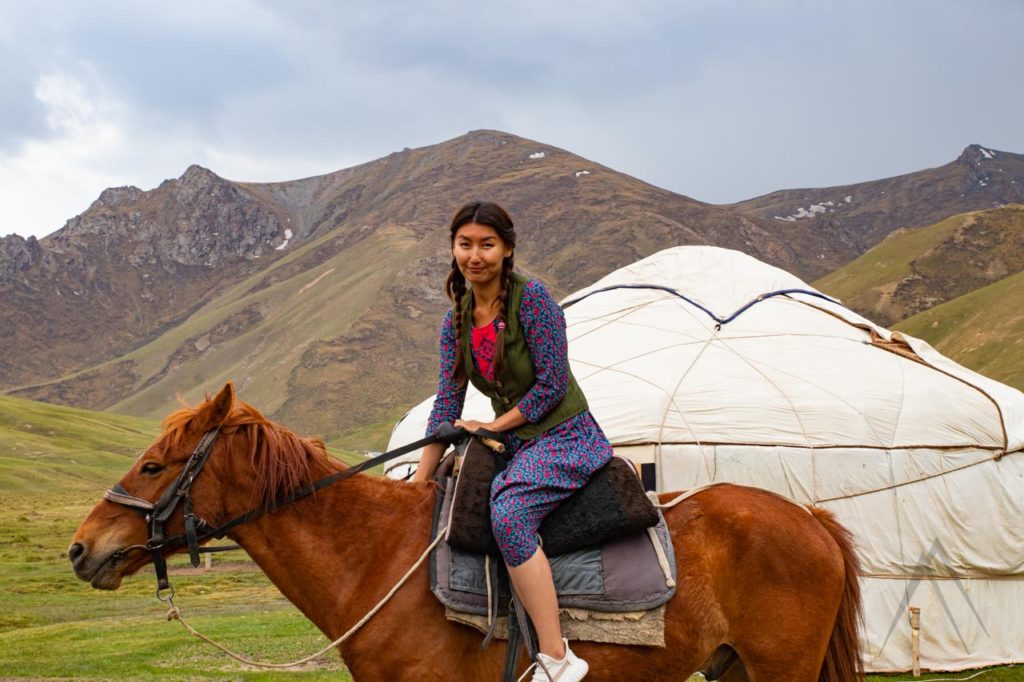 Why Choose Central Asia Guide
When we write about a destination, the information is in almost all the cases based on our own experience and quite often from several visits. We want to provide in depth information which is mostly not available. Being frank, we have not visited each and every of the destinations and sights presented on our platform and in these cases we trust the information from our dear local cooperatives.
In addition to cash payments and bank transfers, we provide and recommend you the possibility to pay via most common credit cards through a secure payment link in order to maximize your safety. Most  credit cards will also provide your money back if anything unexpected would happen. Quite often credit cards also offer you a free of charge travel insurance (check your contract!) which will provide you extra safety during your journeys and especially with the luggage. 
How Central Asia Guide works?
Central Asia guide does not organize all the phases of your travel experience by itself. We mainly rely on our hand picked local contractors. Even though we work together with a third party, we do not add any extra costs to the contractors' normal prices. How do we then make business? Our local contractors offer us competitive prices because when they work with Central Asia Guide, they do not need to invest in costly advertisement themselves.
Transparency is our key value. We will always let you know who will be taking care of you and how your travel experience will be handled within our network. We are proud of our cooperation network that really make the things happen in all our Central Asian tours!
Central Asia Guide is run through Qide Oy, a company registered in Finland. One of the main reasons to utilize a European company is to make sure that our payments are quick, error free and follow all the international best practices.
For Central Asia Guide the customer is always number one. If there is anything that you are unhappy about during your travel experience, we are happy to receive your feedback. Constructive feedback is also how we can develop and to improve our services and processes.
Central Asia Guide is owned by Qide Oy, a company based in Finland: