During the Kyrgyzstan Lake tour, you will visit the Issyk Kul, the second largest alpine lake in Central Asia, the famous Son Kul lake at the altitude of 3,016 meters above sea level, where you will meet real nomads, Tash Rabat caravanserai, a medieval center of pilgrimage, and many other sites and, countless rivers, passes, roads with stunning views and mountains, glaciers.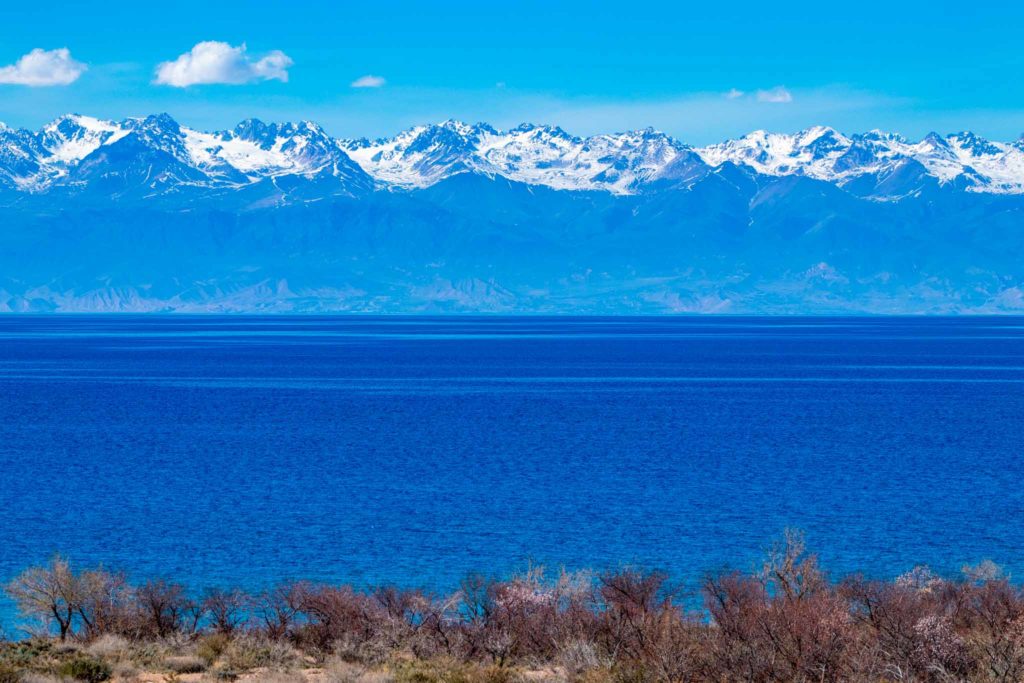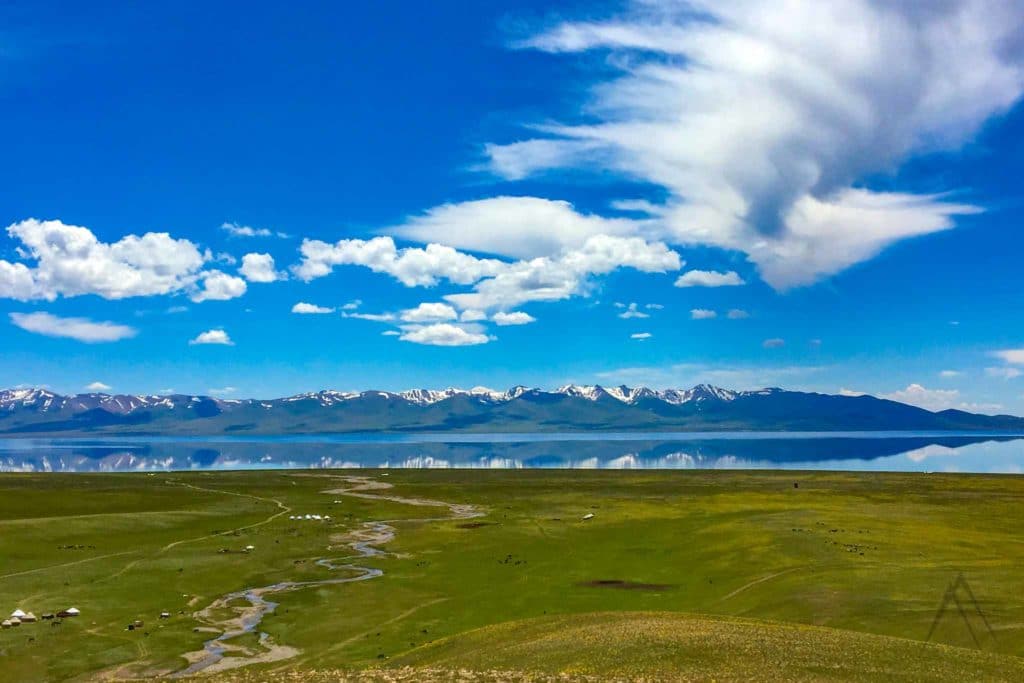 Included and Not included
INCLUDED
Entrances to all museums
Horse riding in Chon Kemin gorge
Transport
For 3 pax – Mitsubishi Delica
For more than 4 pax – Mercedes Sprinter
Accommodation:
Bishkek – "Discovery" 3* or "Garden" 4* /"Plaza" Hotel 4*
Chon Kemin – "Jekshen" Guesthouse
Karakol – "Karagat" Hotel 4* or "Green Yard" Boutique Hotel
Kochkor – "Mira" Guesthouse
Naryn – "Khan Tengri" Hotel 4*
Tash Rabat – Yurts (4 pax in 1)
Son Kul – Yurts, "Nomad's Dream" camp (4 pax in 1)
Mineral water during the tour
NOT INCLUDED
Meals (All dinners – 135 $ / All lunches and dinners – 270 $)
Single rooms
Early check-in 
Travel insurance 
English speaking guide (700 $ per group)
To be 2 in a yurt (now 4 pax in 1) – 45 $ per person
Early check in
Pricing
Extra shows
Check visa policy to Kyrgyzstan
Find your country from the list and check possible visa requirements for Kyrgyzstan
If you would like to customize your tour please don't hesitate to contact us. We are happy to organize a custom tour or to provide a modified itinerary based on one of the tours provided by the tour operators.
Other Tours in Kyrgyzstan