This tour to Kyrgyzstan will introduce you to the natural beauty of South Kyrgyzstan. South Kyrgyzstan is stretched around the Fergana valley, which is mostly Uzbek territory therefore the culture in Southern Kyrgyzstan is somewhat different from the other regions that are separated from it by mountains.
During this trip, you will see very different scenery and nature of South Kyrgyzstan from low areas and cities like Osh to the high alpine valleys and huge mountains of Alay. Lush nut and fruit forests and the turquoise-colored lakes and waterfalls of Arslanbob and Sary Chelek are the highlights of the tour.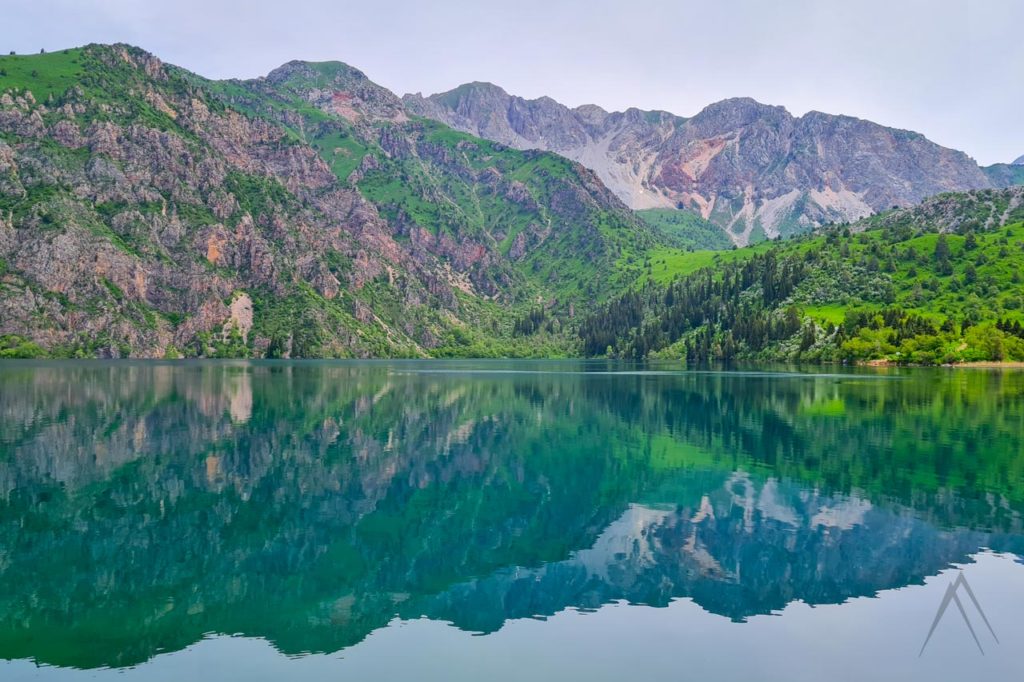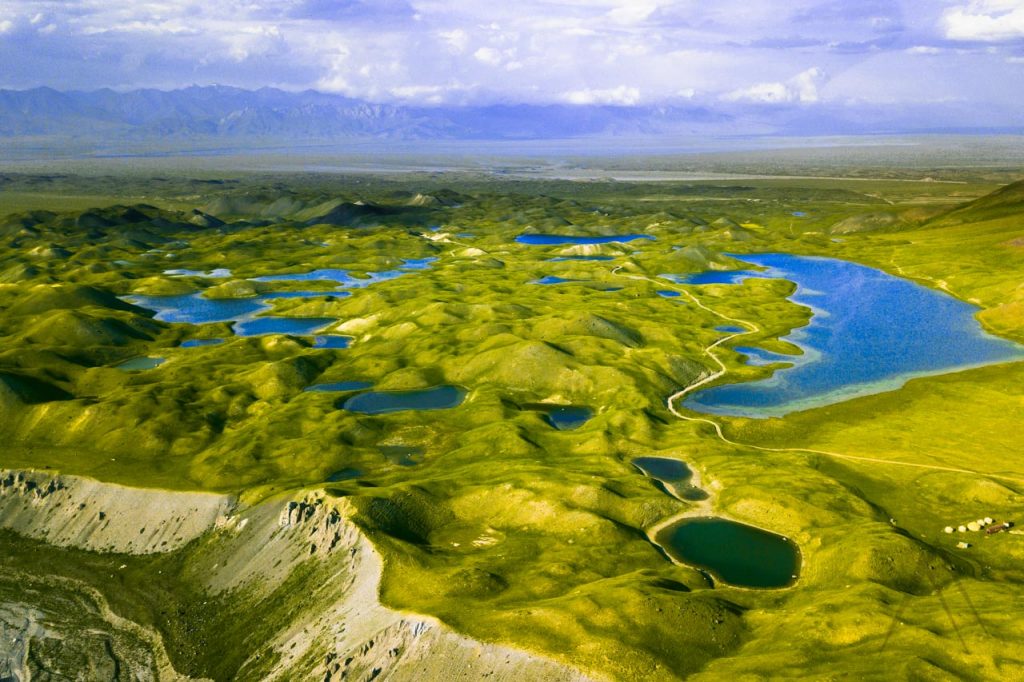 Included and Not included
Pricing
What to bring
Included and Not included
INCLUDED
Accommodation according to the itinerary
Transportation (Jeep)

Meals (breakfast, lunch, dinner)

Guide (English speaking)

Entrance costs

Welcome dinner

Souvenirs from the company

Optional horseback riding in Sary Chelek
NOT INCLUDED
International traveling (air tickets etc.)

Additional services and attractions

Drinks

Travel insurance

Visa fee (If needed)

Accommodation in Bishkek

Possible flight tickets: Osh – Bishkek
Pricing
What to bring
Please note that it is also possible to organize this tour starting from Bishkek (car transport through Suusamur Valley) and to have a flight back to Bishkek at the end of the tour! If this is ideal for you, please ask for further information!
Find your country from the list and check possible visa requirements for Kyrgyzstan
If you would like to customize your tour please don't hesitate to contact us. We are happy to organize a custom tour or to provide a modified itinerary based on one of the tours provided by the tour operators.
Other tours in Kyrgyzstan