Barsa kelmes
Nature Reserve
Barsa kelmes Nature Reserve
Barsakelmes translated from Kazakh means "the land of no return" and it is not hard to understand the origin of this name after visiting the place. Barsa kelmes was once was the largest island in the Aral Sea about 10 m higher than the original lake surface but today it is a peninsula in the desert and connected to the mainland from the east. The park is located 180 kilometers southwest from the city of Aralsk, in Atalsky district of Kyzylorda region. Barsa-Kelmes Natural Park was founded in 1939 and it occupies the territory of 30 000 ha. This former island should not be mixed with the Barsa Kelmes lake in Uzbekistan, not far from Aral Sea.
During the Soviet time, in 1929, the Island was turned into the hunting area for local sandy gophers. Other rare species of birds and mammals like partridges, gazelles and saigas, rare on the mainland, were also imported here. For a short time, fishing was carried out from Barskelmes and during that time houses and holes for freshwater were built after a long search for the scarce potable water sources.
During the old times, this place used to be called the island of kulans which are the world's rarest family of wild donkeys or horse. Kulans resemble Przewalski's horse, but were not tamed by man but in the 1980-90s, due to drought in the Aral Sea, the animals migrated away from the island. Nowadays, most of these ungulates live in the territory of the Altyn-Emel National Park.
In the 1990s, Barsakelmes finally lost the status of an island due to the drying up of the Aral sea and it turned into a peninsula but the name of the area remained. Now the zone is an example of extreme ecological conditions, where a constant desertification process takes place. Barsakelmes is a place for the ones who are enthusiastic about desert wildlife and want to experience true desolation away from everything.
Barsakelmes is an extremely remote location with very bad roads and traveling there requires careful planning and a guide. The area is extremely dry and there is only the village of Akbasty still surviving in the middle of the peninsula.
Barsakelmes can be reached by bout from Aralsk or by car from both East and West. Eastern route goes through the dam that Kazakhstan has built in order to save the Northernmost part of Aral sea that is being fed by the Syr Darya waters. Closest village to the dam is Tastak. From the west the nearest alive villages are the Azaktan (has a train connection) and Bozoy.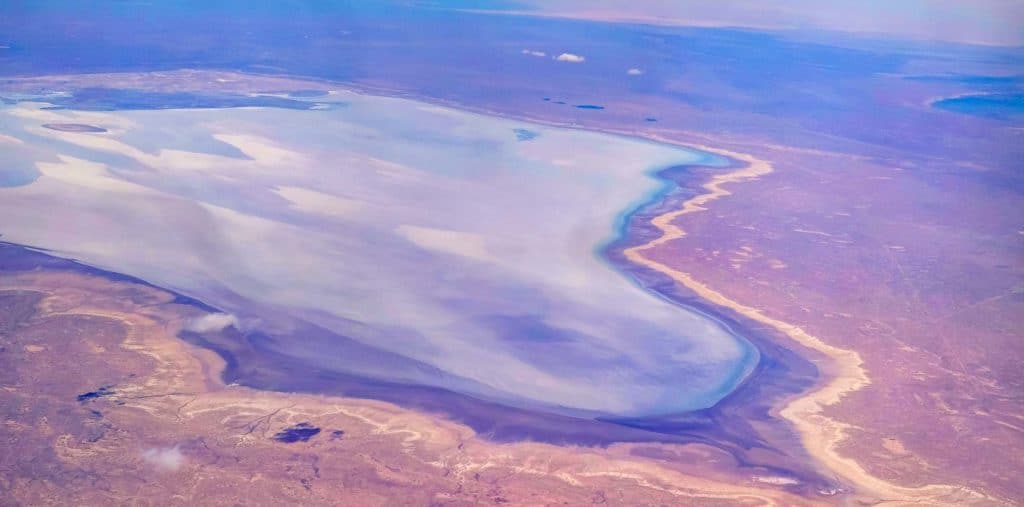 Last but not least, we recommend this only for the extremists. For safety reasons, tourists are only allowed to Barsa Kelmes accompanied by a guide.
Check other destinations and sights near Barsa Kelmes