Wakhan Corridor and Pamir Highway Tour
WAKHAN CORRIDOR AND PAMIR HIGHWAY TOUR​
Amazing nature
High passes
Unforgettable nights in the yurts
Ride on the bike on ancients nomad trails
Day 1 Dushanbe – Kulyab – Darvoz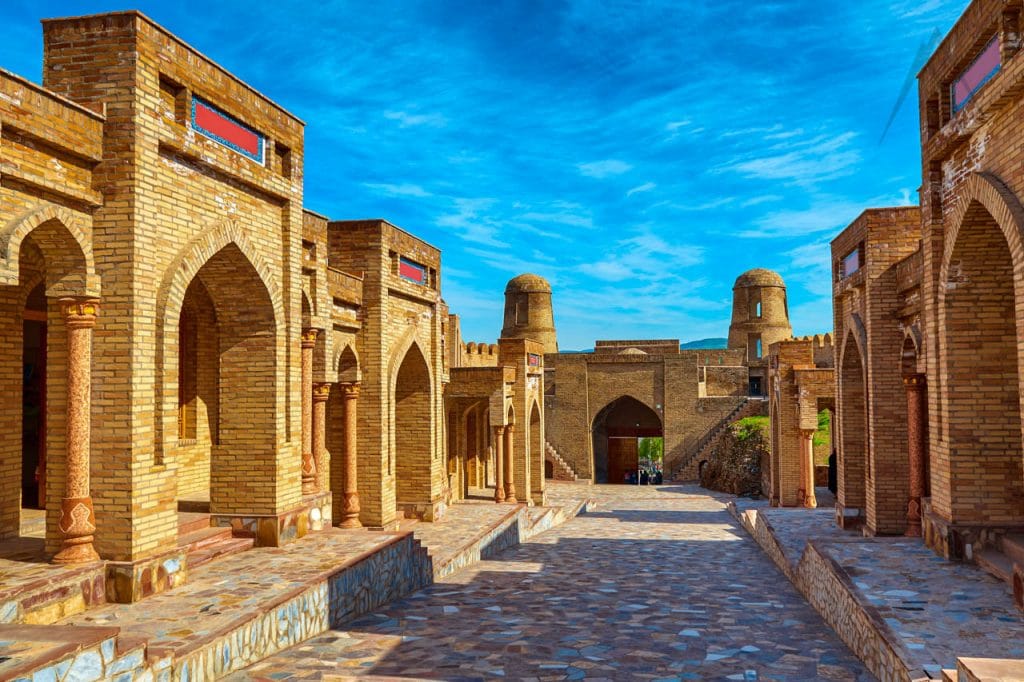 Meeting guests by our representatives at the hotel where they stayed with the sign Go Travel Tajikistan.

Time.                   Activity                                                                                      Comment
8:30 – 9:00         Getting ready for the way                                                        from Hotel 
9:00 – 12:00        Transfer Dushanbe – Kulyab                                                   +/- 190 km ~ 2,5 – 3 h
12:00 – 13:30      Lunch & rest                                                                               Local teachouse 
13:30 – 17.30      Transfer Kulyab – Darvoz (Kalai Khumb/ Kevron)               +/- 180km ~  3,5 -4 h
17:30 – 19:00       Accommodation                                                                       Roma's guesthouse 
19:00 – 20:30       Dinner
20:30 –                 Free time
Hulbuk – The fortress was part of the ancient city of Hishttepa and the center of the Huttal region in the IX-XII centuries as part of the Ghaznavid state. The total area of the settlement is about 70 hectares, but most of it is occupied by modern buildings. The citadel, the Palace, and the ruins of some ancient buildings have been preserved.
The memorial complex of Mir Sayyid Ali Hamadoni, a poet, philosopher and thinker of the XIV century, is located right in the center of Kulyab, in a Park area planted with centuries – old plane trees.  
Karon ceased to exist in the XV century. It is assumed that, this is due to two reasons. First, water resources could be depleted when the surrounding mountains were completely cut down for iron smelting. Secondly, it is possible that Karon residents were offered more favorable living conditions in the valley closer to the Panj river.
Kalai Khumb is a large village at the foot of the Darwaz range, which lies near the border with Afghanistan. The village is located at the mouth of the Humbob river, at its confluence with the Panj. Here passes the Eastern Pamir highway, leading from Dushanbe to the capital of the Mountain Badakhshan Khorog.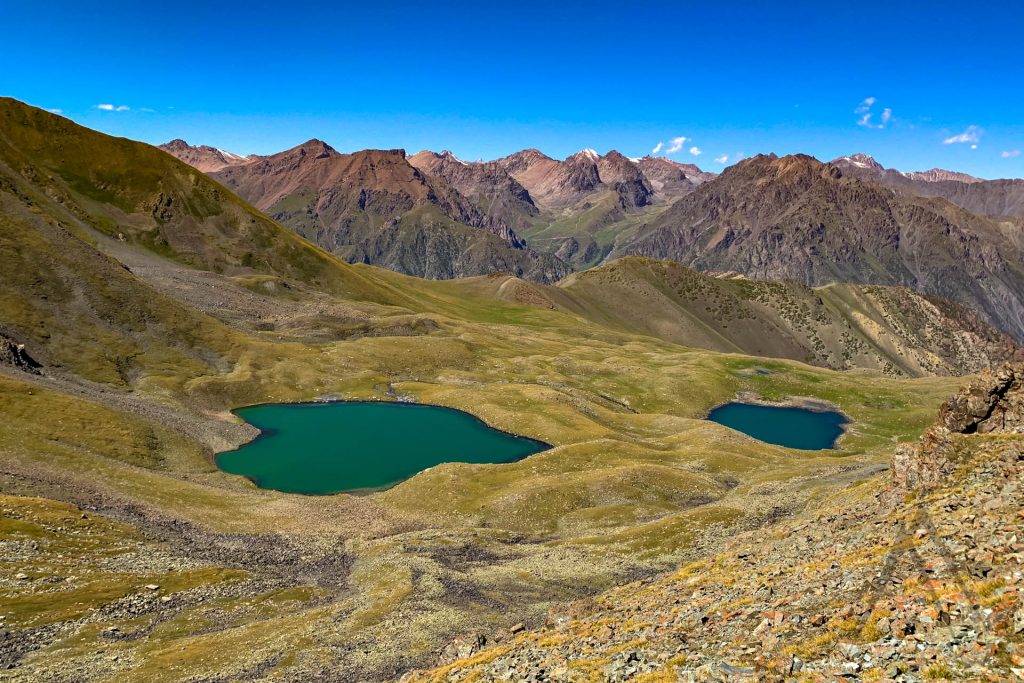 If you would like to customize your tour please don't hesitate to contact us. We are happy to organize a custom tour or to provide a modified itinerary based on one of the tours provided by us or our cooperatives.