Northern Kyrgyzstan Nature Tour
Northern Kyrgyzstan Nature Tour
Northern Kyrgyzstan Nature Tour will introduce you with the natural beauty and the still strongly rooted, proud nomadic traditions of Kyrgyzstan. 
Kyrgyzstan was also an essential part of the Great Silk Route wit three branches of the route as Pamir-Alay, Southern and Northern routes pass through Kyrgyzstan. This trip will allow you to plunge deeply into the life of nomadic Kyrgyz and to feel the harmonious beauty of Kyrgyz nature. 
You will experience high mountains, long and narrow valleys, cold rivers, noble lakes and herds of horses and sheep in wild pastures between the high peaks and yurts dotting the scenery and not forgetting the Issyk Kul – The Pearl of Kyrgyzstan and whole central Asia.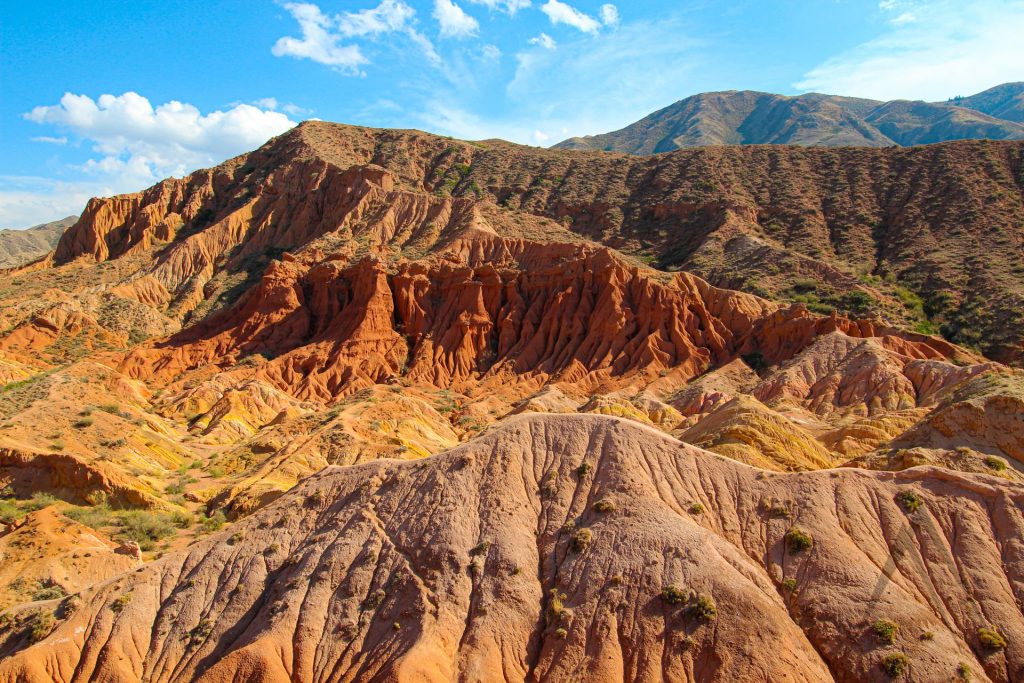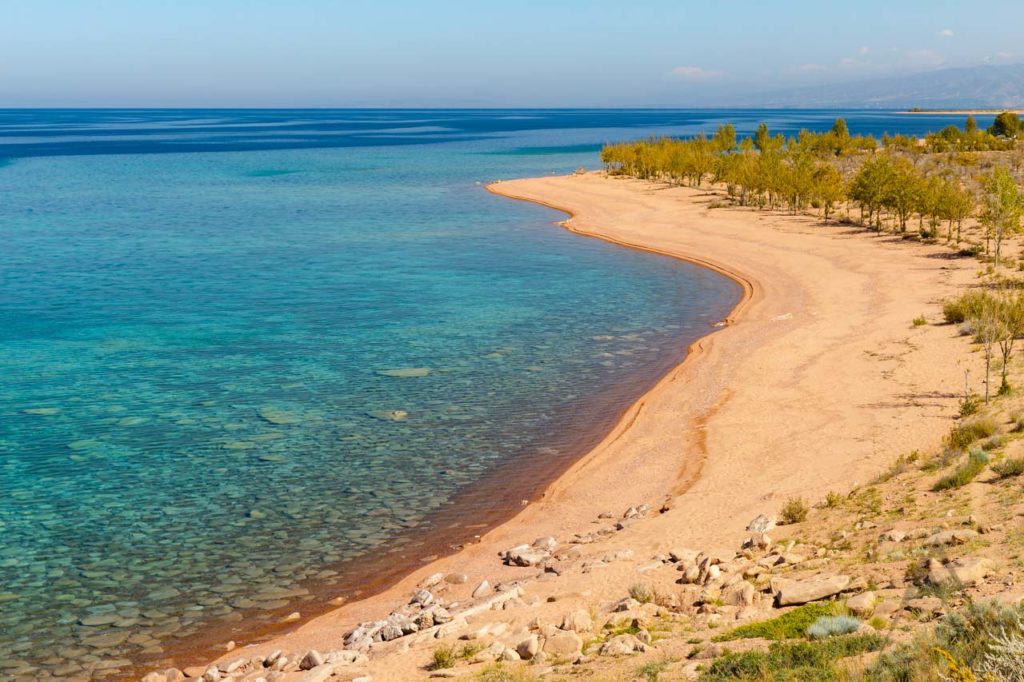 – Accommodation according to itinerary
– All transportation inside Kyrgyzstan
– Local English speaking guide
– Program activities
– 3 meals per day, local alcohol drinks (vodka & beer), rinking water, tea and juice
International traveling (air tickets etc.)

Travel insurance
This tour requires normal physical condition. There will be some walking in easy and moderate terrains.
What to bring with you: comfortable walking/hiking shoes, warm clothes, rain clothes, sunscreen, cap for the sun and sun glasses, personal medications.
Price per person
1 – 4 pax: Ask for the price!
5 – 10 pax: 170€ / day (1700 € / person for full 10 days)

11 – 20 pax 150 € / day (1500 € / person for full 10 days)

21 – pax 143 € / day (1430 € / person for full 10 days)
If you would like to customize your tour please don't hesitate to contact us. We are happy to organize a custom tour or to provide a modified itinerary based on one of the tours provided by the tour operators.
Other Tours in Kyrgyzstan